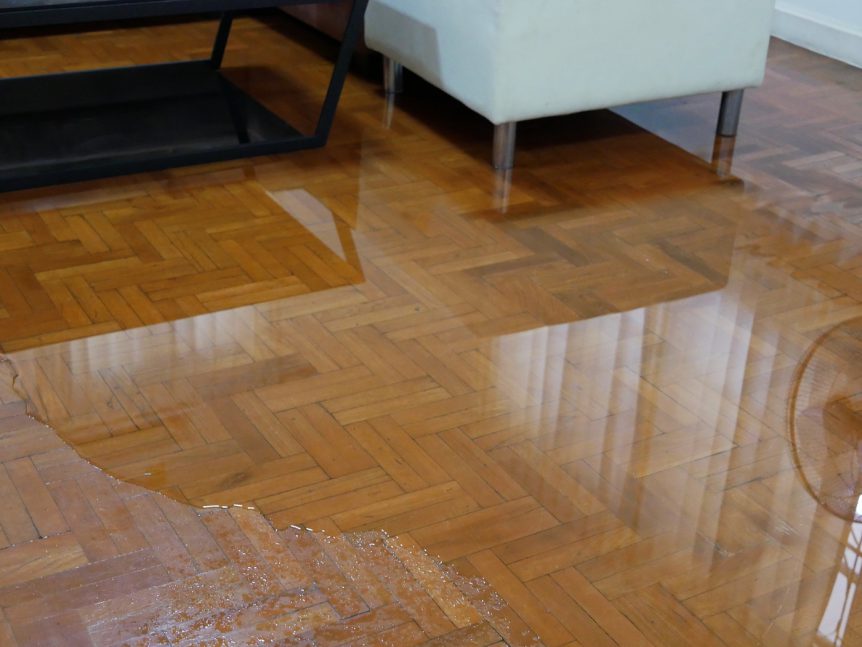 WATER DAMAGE RESTORATION SERVICE ADVANTAGES
One of the most terrible things you may have to face is to discover that your house has suffered major water damage. These tragedies impact people in many ways. If you have ever dealt with flooding or water damage, you are fully aware of the emotional, physical, and financial rollercoaster that may result from it.
In addition, the risk of damaging the structure's foundation increases progressively as the water remains in the house. Also, mold may potentially spread and expand, increasing the structural and safety risks to your property. In any water or fire damage situation, a fast reaction may prevent further damage. The staff of Restoration Service #1 has the knowledge and the expertise to handle any restoration process and sort these situations out promptly and effectively. Besides this, our specialists do their best to comprehend and sympathize with the people affected by these accidents. Our certified Chicago fire and water restoration contractor can help you in many ways:
Total arsenal
Having the proper equipment is essential when attempting to dry the affected areas of the house and eliminate any mold affecting them. Our licensed water damage Chicago repair professionals have the necessary tools to aid in the drying out of the water and consequently minimize damage and speed up the restoration process.
Enough Field Expertise
Expertise is paramount when assuming a restoration process. The lack of it will result in more time to accomplish the task and probably more damage to the property. Furthermore, time is crucial in these water damage situations. Usually, expertise and knowledge come together. Our water damage restoration service Chicago contractors, which have been offering water damage restoration services for a long time, have both. Their ability and knowledge will allow them to drastically cut down on the loss brought on by water damage.
Knowledge
Using licensed contractors working at a licensed water damage restoration Chicago company is important and adds other benefits to the equation. These professionals regularly participate in training sessions and workshops to improve their knowledge of water damage restoration techniques, mold removal, odor control, commercial drying, and other related subjects.
Efficiency
Restoration Service #1 has provided restoration services to the Chicago community, building its reputation on the technical knowledge and expertise of its specialists. The professional water damage restoration company's thoroughness in its job is something you can count on. Our water damage restoration service Chicago crew can restore your house to its former pre-water state while understanding the process of assuming a major loss. They will identify even the tiniest pockets of moisture in the foundation of your home and they will also clean the area upon completion of the job.
Last but not least, in a water damage situation, you will need to file claims with your insurance company. Our contractors can also help you with the paperwork and other necessary documents you may need. When disaster strikes, let Restoration Service #1 be part of the solution. Contact us if you need a water damage restoration Chicago contractor.