OUR FIRE & WATER DAMAGE RESTORATION NAPERVILLE COMPANY
---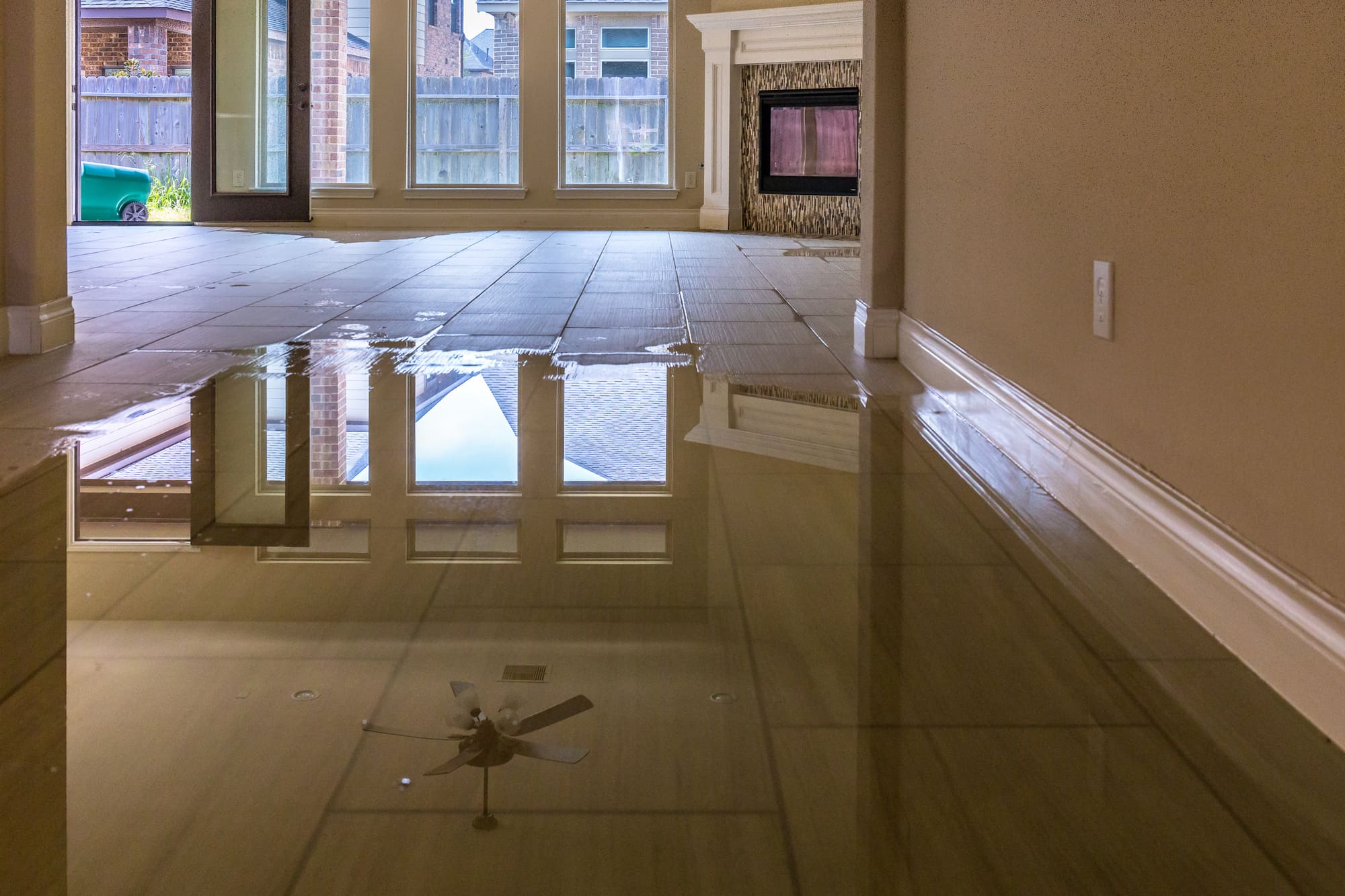 ---
The majority of people are unaware that even a tiny bit of water may do significant damage to their houses or possessions. Water may be quite harmful. When water enters a property, it often causes substantial water damage, structural damage, and mold development. As a result, learning how to recognize issue spots in your house or business building to avoid water damage is vital. If you require water damage restoration Naperville services due to floods, broken pipes, backed-up sewer lines, leaking faucets or toilets, air conditioning units, old water heaters, or any other type of water damage in your home or business, contact the experts at Restoration Service #1.

We are available 24 hours a day, 7 days a week to assist remove any standing water and monitor the drying process so you can rest comfortably that your property has been fully dried.
OUR WATER DAMAGE RESTORATION NAPERVILLE EXPERTS WILL ASSIST YOU WITH:
FIRE DAMAGE

RESTORATION

NAPERVILLE
---
We understand the pain and mental distress that residents experience as a result of fire and smoke damage. As a result, we offer to repair or fire damage cleanup Naperville service in a timely and caring manner. Household goods, fittings, metals, and other objects are among the contents. And we all know how costly it's to replace these items. We do, however, have a solution. Our cutting-edge procedures and cleaning processes often eliminate the need for replacement, lowering expenditures. Without a question, fire and smoke damage repair requires expertise and experience. Our Restoration Service #1 technicians are well qualified and have the necessary experience to do the task correctly.
---
WATER DAMAGE

RESTORATION

NAPERVILLE
---
Our staff is on the scene to clean up and perform any water damage repair Naperville service. We are a skilled water damage restoration Naperville contractor that does everything in-house, from cleaning, board-up, and repairs to complete rebuilding of your home. For your total security and peace of mind, our crew is fully licensed, insured, and bonded. We have the necessary equipment, skills, and tools to ensure that any damage is repaired professionally and safely and that your property is restored to its original state.
---
STORM DAMAGE

RESTORATION

NAPERVILLE
---
Nature may be violent at any time: flood cleaning, wildfires, tornadoes, hurricanes, and blizzards. Any of these may have a disastrous impact on your house, turning your life upside-down. Restoration Services #1's highly qualified personnel are nearby and customer-focused. We want you to be able to return to your renovated house as soon as possible. Whether you have minor storm damage or something more serious, we have the skills and equipment to conduct storm water damage cleanup Naperville service and repair service on your house and help you get your life back on track.
---
Restoration Service #1
Most Reliable Name In Naperville Fire And Water Restoration

Immediate, 24-Hour Response
To better serve you, our Naperville water and fire restoration services are accessible 24 hours a day, seven days a week.

Insurance Billing Direct
We accept all major insurance companies and bill them directly, making the whole process simple for you.

Quotes That Are Risk-Free
Forget about unexpected fees or hidden expenditures. We give precise pricing before any work starts.

Nearby Restoration
Restoration Service #1 can assist you with water damage restoration Naperville or fire damage restoration Naperville services.

Full Satisfaction
We assure your entire fulfillment and will not stop working until it meets your expectations!
STEP BY STEP - This is how we work!

Contact
Any work conducted by Restoration Service #1 is first-rate. Step one is a telecon with our customer about the details of their fire damage cleanup Naperville work. We discuss time length, objectives, and stock needed.

Site Visit
Our contractors travel out to your work area to chat about the different aspects of the project, as well as your desires and intentions. Our vision is to be on the same page as customers for their Naperville water and fire restoration work.

Range of Work
In collaboration with our customers, we decide on what needs to be done and the optimum fire damage restoration Naperville method to utilize.

Restoration Process
A commencement date and program will be suggested for you by our company for your smoke damage Naperville project. We will not deviate from the program.

Final Results
Our Naperville fire restoration team stays until the worksite is pristine and the customer has given them the all-clear that the project has been completed to customer specifications.
24/7 EMERGENCY SERVICES
WE PROVIDE INSURANCE CLAIM ASSISTANCE FOR ALL CUSTOMERS
---
Contact us if your property has been damaged by any natural weather event like wind, hail, fire or water.
---
WE PROVIDE
INSURANCE CLAIM ASSISTANCE

FOR ALL CUSTOMERS.
---
Contact us if your property got damaged by wind, hail, fire, water or other natural weather condition.
---
---
---