OUR FIRE & WATER DAMAGE RESTORATION CICERO COMPANY
---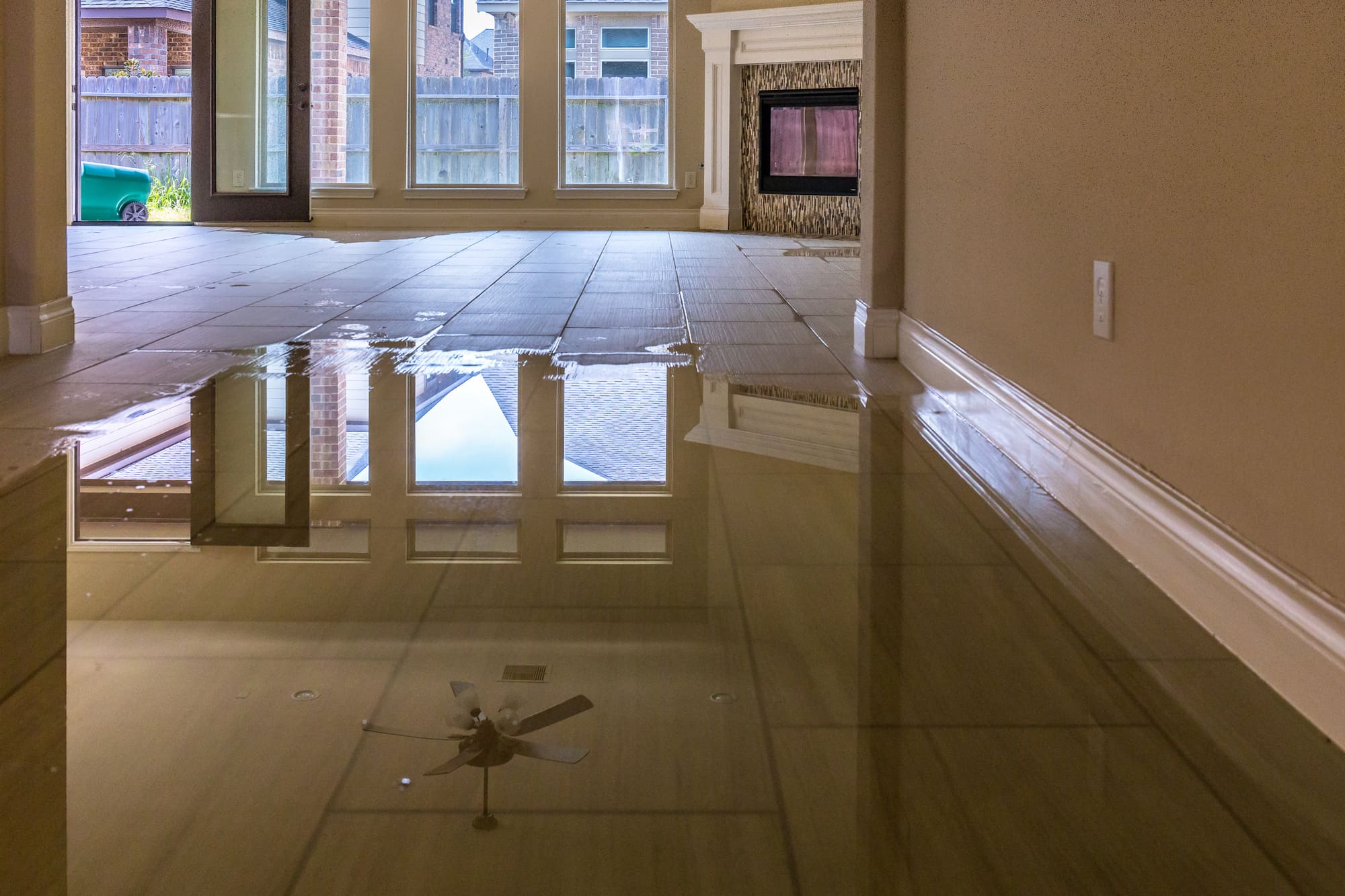 ---
The average person has no idea that even a little bit of water may ruin their belongings and furniture. Water is a potentially devastating factor. Whenever water penetrates a building's walls or foundation, it usually causes a wide range of expensive problems. As a result, it is crucial to know how to recognize issue spots to avoid water damage in your house or business. If your home or business has suffered water damage as a result of flooding, burst pipes, backed-up sewer lines, leaking faucets or toilets, air conditioning units, old water heaters, or any other source, don't hesitate to call the experts at Restoration Service #1 for water damage restoration Cicero service.

We are available at all hours of the day and night to assist get rid of any standing water and keep an eye on the drying process so you know it's done well.
OUR WATER DAMAGE RESTORATION CICERO EXPERTS WILL ASSIST YOU WITH:
FIRE DAMAGE

RESTORATION

CICERO
---
We are sensitive to the psychological and emotional distress caused by fire and smoke damage to residents. Because of this, when you need fire damage cleanup or repair in Cicero, we'll go to work right away. Items such as furniture, appliances, and metals are included. Also, we're well aware of how pricey it may be to replace such things. We'll fix it. Our cutting-edge technologies and cleaning processes help us avoid buying new components. Repairing the effects of fire and smoke needs expert training and understanding. The experts at Restoration Service #1 have the experience and education necessary to get the work done properly.
---
WATER DAMAGE

RESTORATION

CICERO
---
Water damage has been extensive, and our crew is coming to clean it up and fix it all. Our company is a competent water damage repair Cicero contractor, therefore we take care of everything from initial assessment to final rebuilding. For your protection and peace of mind, know that our crew is licensed, insured, and bonded. Our team has the experience, training, and resources to restore your house to its pre-damage state, safely and efficiently.
---
STORM DAMAGE

RESTORATION

CICERO
---
The violent side of nature may rear its ugly head at any time: post-flood clean-up, wildfires,, hurricanes, blizzards, and tornadoes. It just takes one of these disasters to completely destroy your house and flip your life upside down. Restoration Services #1's technicians are both nearby and well-trained in their field. We hope that you may return to your renovated house as soon as possible. No matter how severe or little the storm damage is, you can count on us to restore your Cicero home to pre-loss condition and help you get your life back on track.
---
Cicero Restoration Service #1
A Company Serving All Your Needs After A Fire Or Flood

Quick Reaction Times, Available 24/7
Our Cicero water and fire restoration services are accessible around the clock, seven days a week.

Insurance Claims Filed Directly
We are in network with all major insurance agencies and may submit claims on your behalf.

Cost-Free Estimates
There won't be any hidden fees or extra prices. We provide honest quotes upfront before any work is done.

Restoration Around Here
Restoration Service #1 is available to help with both water damage restoration Cicero and fire damage restoration Cicero.

Guaranteed Happiness
We promise to keep working until the task is done to your specifications.
STEP BY STEP - This is how we work!

Contact
To commence the work, we talk to you on the phone to learn more about how urgently you need our services, the outcome you need, and the building materials desired.

Site Visit
Our fire restoration Company Cicero based representatives will meet you at your project location. Our main intention is to fully appreciate your hopes and intentions for the project.

Range of Work
Via joint discussions without customers, we work out what exactly your Cicero fire restoration project needs and how it will be best to proceed.

Restoration Process
A project chronology and D-Day are created by our water damage cleanup Cicero team. Ince set, the timeline is followed by us without deviation.

Final Results
Our board up service Cicero based squad will work until the client is pleased with the state of the work site. We aim to leave it immaculate.
24/7 EMERGENCY SERVICES
WE PROVIDE INSURANCE CLAIM ASSISTANCE FOR ALL CUSTOMERS
---
Please get in touch with us if the elements have caused damage to your home or business.
---
WE PROVIDE
INSURANCE CLAIM ASSISTANCE

FOR ALL CUSTOMERS.
---
Contact us if your property got damaged by wind, hail, fire, water or other natural weather condition.
---
---
---