OUR FIRE & WATER DAMAGE RESTORATION CHICAGO COMPANY
---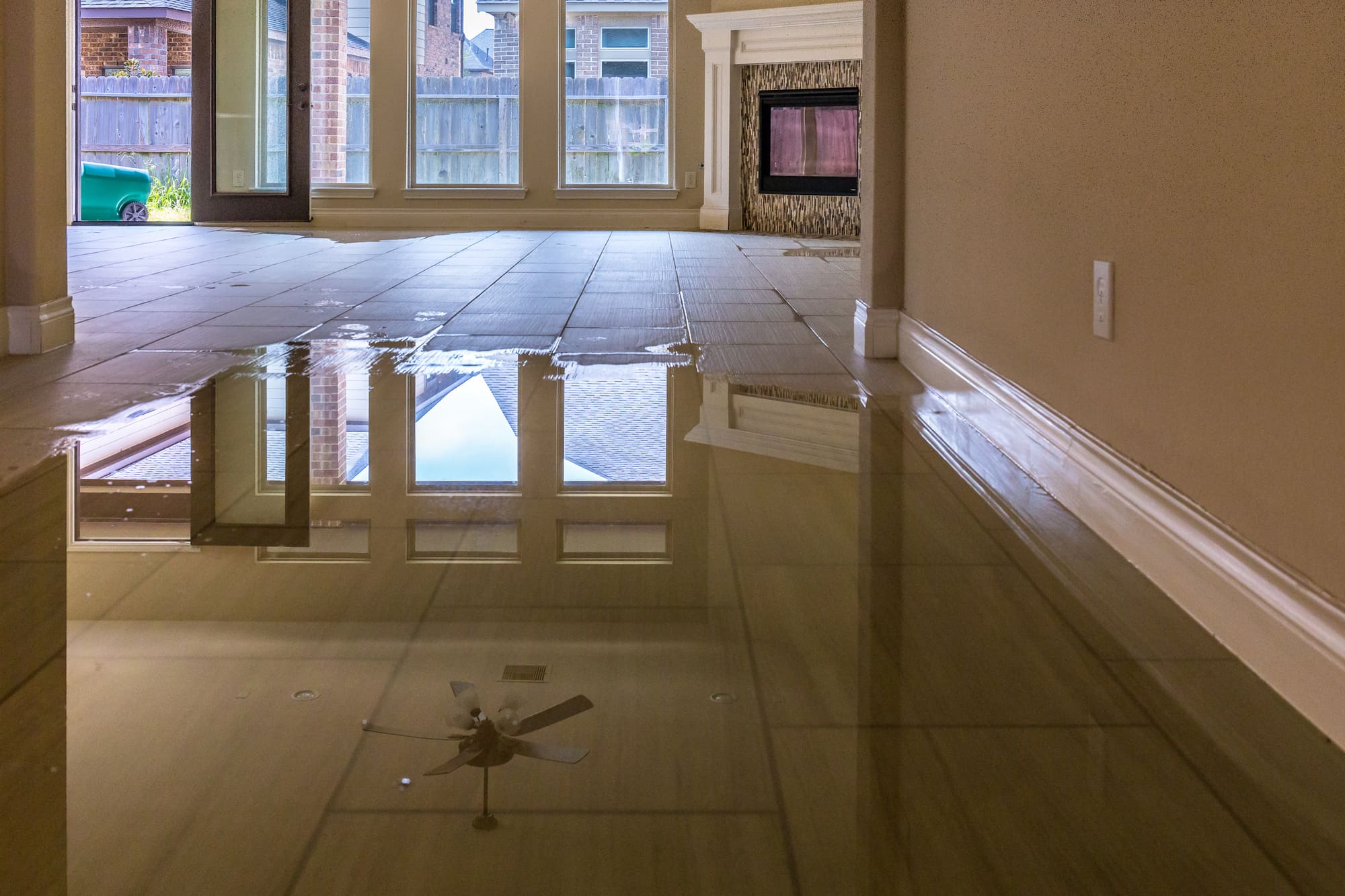 ---
Most people are unaware of the significant harm that even a tiny bit of water can bring to their houses or other property. Water is a potentially highly harmful substance. When water enters a building, it often causes significant structural damage, water damage, and mold development. Therefore, it's essential to know how to identify problem areas in order to avoid water damage repair Chicago service to your house or business building.

If your property has water damage from floods, broken pipes, backed-up sewage lines, leaky faucets or toilets, air conditioning systems, aged water heaters, or any other kind of water damage, contact the Chicago fire and water restoration professionals at Restoration Service #1 for water damage restoration Chicago services. We are available day and night, seven days a week, so you can depend on us to assist you rapidly remove any standing water and to keep an eye on the drying process.
OUR WATER DAMAGE RESTORATION CHICAGO EXPERTS WILL ASSIST YOU WITH:
FIRE DAMAGE
RESTORATION

CHICAGO
---
We are aware of the pain and mental distress that fire and smoke damage causes for residents. As a result, we perform fire damage cleanup Chicago service and repair services swiftly and kindly. Metals, fittings, and other goods are among the contents. And we are aware of how costly it may be to replace these things. But we already know the answer. Our cutting-edge methods and cleaning procedures often save the need for replacement expenses, which lowers expenditures. Undoubtedly, knowledge and experience are needed for smoke and fire damage rehabilitation. Our Restoration Service #1 specialists are well-trained and with the knowledge necessary to do the task successfully.
---
WATER DAMAGE
RESTORATION

CHICAGO
---
Our crew is on hand to clean up and fix any damage caused by the water. We are a reputable water damage restoration service company in Chicago, and we handle everything internally, including cleaning, board-up, restorations, and whole property reconstruction. For your entire security and peace of mind, our crew is completely authorized, covered by insurance, and bonded. We have the necessary resources, expertise, and instruments to guarantee that any damage is repaired securely and correctly, doing fire restoration to your house to its pre-loss state.
---
STORM DAMAGE
RESTORATION

CHICAGO
---
Without notice, nature may take a dramatic turn: flood cleaning, wildfires, tornadoes, hurricanes, blizzards. Any of them might wreak havoc on your house and completely upend your way of life. At Restoration Services #1, our highly skilled specialists are nearby and customer-focused. We want you back in your renovated home as soon as we can. We have the expertise and tools required to execute storm Chicago fire and water damage restoration services to your property and assist in returning life to normal, whether you are dealing with minor storm damage or something more significant.
---
Restoration Service #1
Chicago Fire and Water Restoration's Reputable Brand


Instantaneous, 24-Hour Response
We provide Chicago water and fire restoration services seven days a week, around the clock, to better serve you.

Insurance Billing Directly
We work with all major insurance providers, and since we bill your insurance company directly, the procedure is simple for you.

Zero-Risk Quotes
Forget about unforeseen fees or extra prices. We give precise prices prior to starting work.

Local Restoration
Restoration Service #1 can assist you whether you want services for water damage restoration Chicago or fire damage restoration Chicago.

Complete Satisfaction
We promise to do the task to your total pleasure and won't stop until it does so!
STEP BY STEP - This is how we work!

Contact
Let's begin by talking on the telephone about what Chicago fire and water restoration work you need. Tell us how fast you need the work done, your non-negotiables, and what materials you need.

Site Visit
Our company will come out to your location and further talk over the particulars, including your aims and hopes. Getting to grips with your Chicago water and fire restoration plans is our team's mission.

Range of Work
In unison, we will work out the extent of the fire restoration Chicago work and the process we need to follow.

Restoration Process
Our team will set a timeline and start date for your fire damage cleanup Chicago work. We will stick to our commitments.

Final Results
This Chicago water and fire restoration company will leave your site neat and tidy. We will confirm you are satisfied before we depart.
24/7 EMERGENCY SERVICES
WE PROVIDE INSURANCE CLAIM ASSISTANCE FOR ALL CUSTOMERS
---
Get in touch with us if fire, water, wind or hail damages your property.
---
WE PROVIDE
INSURANCE CLAIM ASSISTANCE

FOR ALL CUSTOMERS.
---
Contact us if your property got damaged by wind, hail, fire, water or other natural weather condition.
---
---
---