OUR KANKAKEE FIRE AND WATER DAMAGE RESTORATION COMPANY
---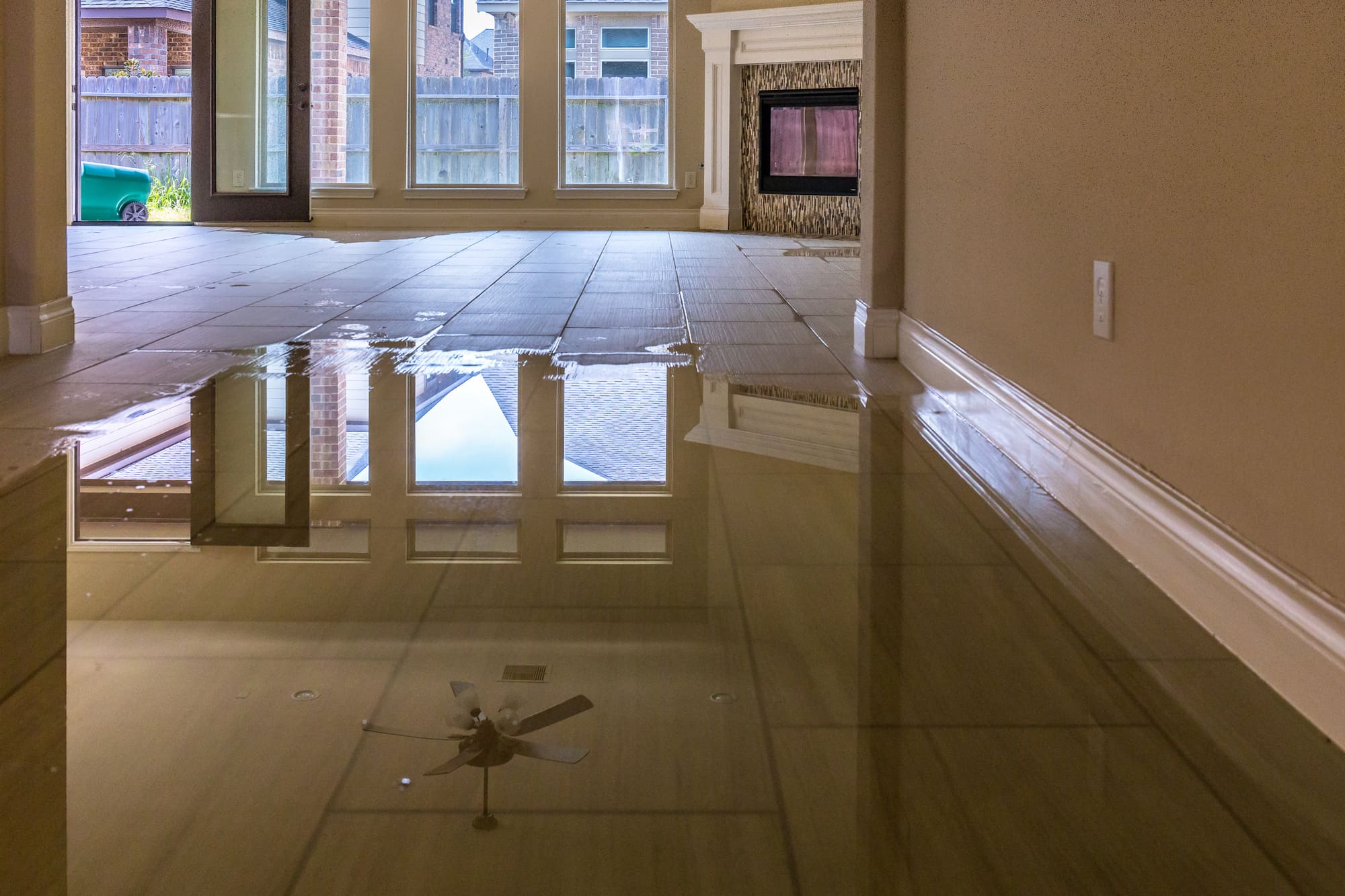 ---
Most people ignore that even a small amount of water can seriously harm their homes. When water penetrates a building, it frequently results in serious structural damage and promotes the growth of mold. In order to prevent water damage, it is crucial to learn how to identify problem areas on your property. If you live in or around Kankakee and have experienced water damage from flooding, busted pipes, backed-up sewage, leaky toilets or faucets, old water heaters, air conditioning units, or any other type of water damage on your property, and you need a Kankakee water and fire restoration company with a great reputation and local recognition, call Restoration Service #1.
Every day of the week, including holidays, our professionals are accessible to repair any kind of water damage to your property.
OUR KANKAKEE FIRE AND WATER DAMAGE RESTORATION SPECIALISTS CAN ASSIST YOU WITH:
FIRE DAMAGE

RESTORATION

KANKAKEE
---
Our organization is well aware that water and fire damage to a property can create pain and distress for homeowners. As a result, we take great care when repairing or cleaning up fire damage, paying close attention to household items, accessories, metals, and other harmed objects as well as objects of sentimental or monetary significance. We provide a solution because we are aware of how expensive it is to replace these goods. Our cutting-edge techniques and cleaning methods frequently enable healing while obviating the need for replacement. Fire and smoke damage repair calls for expertise and knowledge. The skilled and knowledgeable fire damage restoration Kankakee specialists at Restoration Service #1 are able to assist with your fire damage restoration Kankakee service.
---
WATER DAMAGE

RESTORATION

KANKAKEE
---
In and around the Kankakee area, we are a leading provider of water damage restoration services. We do every job at the scene of the damage, including cleanup, decking, repairs, and total home rebuilding. Our water damage restoration Kankakee crew is completely licensed, insured, and equipped with the skills required for the job for your complete safety and peace of mind. In order to complete a professional and effective repair and guarantee that your item is returned to its original state, we also have the required tools and equipment.
---
STORM DAMAGE

RESTORATION

KANKAKEE
---
Nature has a savage side. In circumstances of floods, wildfires, tornadoes, hurricanes, and blizzards, our business does property repair. Any of these occurrences has the potential to ruin your property. Restoration Services #1 has highly skilled personnel always prepared to help in these situations. They are people-oriented, which is crucial in these cases. We strive to return you as quickly as possible to your renovated property. No matter the degree of the damage, we have the expertise and tools necessary to do storm or water damage restoration Kankakee service and help you get your life back.
---
Restoration Service #1 Is The Most Reliable Kankakee Fire and Water Restoration Company.

Reaction Time: 24 Hours, Instantaneous
We serve Kankakee water and fire restoration services 24 hours a day, seven days a week.

Straightforward Insurance Billing
We accept all major insurance firms and will bill your insurance company directly, making the process easier for you.

Estimates With No Risk
Disregard unforeseen fees and hidden charges. We give specific costs before commencing work.

Nearby Rebuilding
Restoration Service #1 in Kankakee is able to aid you with both water damage restoration Kankakee and fire damage restoration Kankakee.

Complete Satisfaction
We guarantee your complete satisfaction and will not stop working until it meets your specifications!
STEP BY STEP - This is how we work!

Contact
Before we begin work, we converse with you about various aspects of your project such as the length of time, your requirement, and the hardware we will need to supply.

Site Visit
A member of our fire damage restoration Kankakee team will connect with you where the work will happen. Our company aims to recognize all your intentions and goals for the project.

Range of Work
Democratically we will work out the extent of the work required and the most suitable fire restoration Kankakee process to achieve it.

Restoration Process
Our fire damage cleanup Kankakee firm sets a commencement date for the work and a timeline of activities to be completed. We stick to this without fault.

Final Results
Our smoke damage Kankakee based team of experts will work until the customer is content with their pristine work at the project location.
24/7 EMERGENCY SERVICES
WE PROVIDE INSURANCE CLAIM ASSISTANCE
---
CONTACT US TODAY IF YOUR PROPERTY HAS BEEN DAMAGED BY ANY NATURAL WEATHER EVENT
---
WE PROVIDE
INSURANCE CLAIM ASSISTANCE

FOR ALL CUSTOMERS.
---
Contact us if your property got damaged by wind, hail, fire, water or other natural weather condition.
---
---
---