OUR FIRE & WATER DAMAGE RESTORATION HOMER GLEN COMPANY
---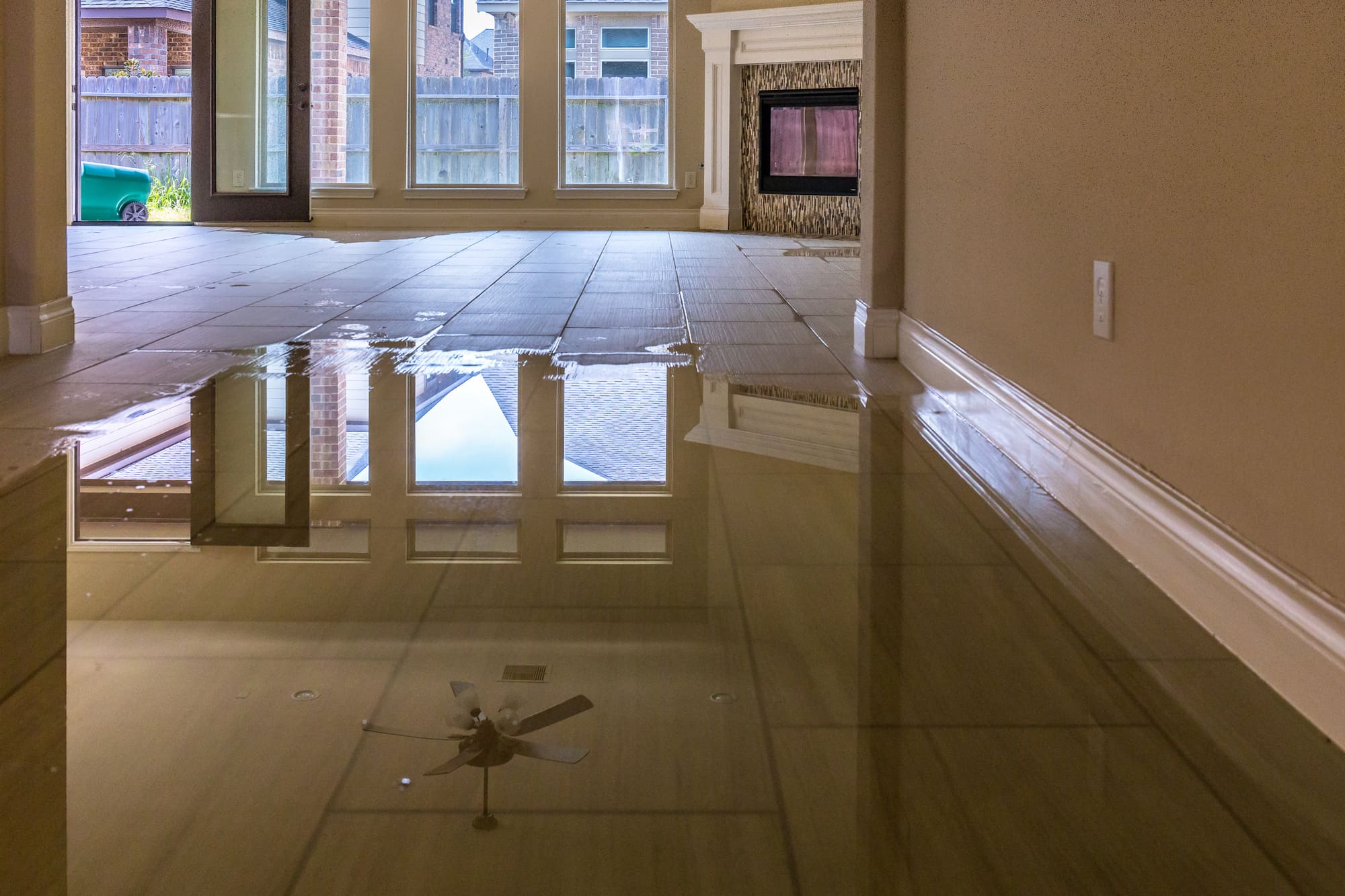 ---
Most individuals are unaware that even a tiny bit of water may do significant water damage to houses and businesses. Water may be an extremely harmful factor. When water penetrates a structure, it generally causes substantial water damage, structural damage, and mold development. In order to avoid water damage to your house or business, it is essential that you be able to identify potential problem areas. Call the experts at Restoration Service #1 for water damage restoration Homer Glen services if your property has been affected by water damage caused by flooding, broken pipes, backed-up sewer lines, leaking faucets or toilets, air conditioning units, old water heaters, or any other type of water leakage.

We are available 24 hours a day, seven days a week to remove standing water and monitor the drying process so that you can rest comfortably that your property has been fully dried.
OUR WATER DAMAGE RESTORATION HOMER GLEN EXPERTS WILL ASSIST YOU WITH:
FIRE DAMAGE

RESTORATION

HOMER GLEN
---
We are conscious of the pain and psychological anguish done by smoke and fire damage cleanup and repair to tenants. Therefore, we work expeditiously and with care to perform fire damage repair in Homer Glen. Included are household items, fixtures, metals, and additional items. We are aware of how costly it may be to repair these goods. Nonetheless, we have the answer. Our cutting-edge technology and cleaning procedures often avoid replacement costs, hence decreasing expenses. Restoration of fire and smoke damage needs expertise and ability. Our Restoration Service No. 1 personnel are highly skilled and has extensive training.
---
WATER DAMAGE

RESTORATION

HOMER GLEN
---
Our personnel is available to clean up and repair any water-related damage. We are a professional Homer Glen fire and water damage restoration company that does everything in-house, including the water damage cleanup, board-up, and repairs, as well as the complete rebuilding of your home. Our staff is completely licensed, insured, and bonded for your peace of mind and safety. We have the expertise, skills, and equipment necessary to ensure that any damage is repaired correctly and safely and that your house is restored to its original state.
---
STORM DAMAGE

RESTORATION

HOMER GLEN
---
Nature may take a severe turn without warning: flood cleaning, wildfires, tornadoes, hurricanes, and blizzards. Any of these may have a disastrous impact on your house, completely upending your life. Restoration Services # 1's close-by, customer-focused specialists are highly-trained and highly skilled. We want you to return to your renovated home as soon as possible. Whether you're dealing with minor storm damage or something more severe, we have the skills and equipment necessary to do storm damage restoration in your Homer Glen home and restore your life back to normal.
---
Restoration Service #1 Is The Most Dependable Brand For Homer Glen Water And Fire Restoration

24-Hour, Instantaneous Reaction
We are available 24 hours a day, seven days a week to provide water and fire restoration Homer Glen services.

Insurance Billing Straight
We support all main insurance plans and will bill your insurance firm directly, streamlining the process for you.

Risk-Free Estimates
Disregard unanticipated fees and concealed costs. Before beginning labor, we provide precise pricing.

Rebuilding Near Me
Restoration Service #1 can support you with both water damage restoration Homer Glen and fire damage restoration Homer Glen.

Absolute Satisfaction
We reassure your entire gratification and will not stop laboring until it matches your requirements!
STEP BY STEP - This is how we work!

Contact
The process begins with customers calling us to tell us relevant information about their Homer Glen fire and water restoration project. We need to know the time frame, customer hopes, and preferred materials we need to use.

Site Visit
It's vital for us to make a site visit so we can fine-tune all aspects of your water damage cleanup Homer Glen project. Our company's first objective is to visualize your assignment needs.

Range of Work
We collaborate with our customers to come up with the exact details of their water damage repair Homer Glen work, including the procedures.

Restoration Process
A beginning day and plan of action will be devised by our water damage restoration service Homer Glen team and we will stick to it.

Final Results
The water damage Homer Glen based site will be left in a state of good repair and the team will only move off-site when the customer is happy.
24/7 EMERGENCY SERVICES
WE PROVIDE INSURANCE CLAIM ASSISTANCE FOR ALL CUSTOMERS
---
Reach out to us if your property has been affected by fire, hail, wind, water, or any other natural disaster.
---
WE PROVIDE
INSURANCE CLAIM ASSISTANCE

FOR ALL CUSTOMERS.
---
Contact us if your property got damaged by wind, hail, fire, water or other natural weather condition.
---
---
---